Denghiù – Diary from Palestine 82
In italiano in fondo
Dear Ahlam,
this post – the only one in English of the whole diary – is for you and the kids, and I want you to translate it in Arabic for them.
I'm writing this because I wanted to show to the Amal kids some of the pictures I made in the early days of my coming back, and also for them to see some of my friends you didn't have the chance to meet because they didn't come to visit me in Palestine, this time.
SWEETS
The first thing I realized when I arrived to Ben Gurion Airport was that I forgot to leave you the candies I brought, last Tuesday: only Mohab and Nuur had some, because they arrived one hour before the meeting began!
Here you have the sweets, and me – tired – half sleeping and half complaining about myself:
WELCOME BACK
Here you have two pictures about the dinner in Ariccia we had with my friends, on Thursday (evening); the first one is Francesca, she was the one who had the idea of the flower with written on it "Bentornato" – welcome back in Italian:
This one is Gianluca: I'm not praying, even if it seems that, I'm arguing with Luca about I don't know what… He doesn't seem to be convincing me really much: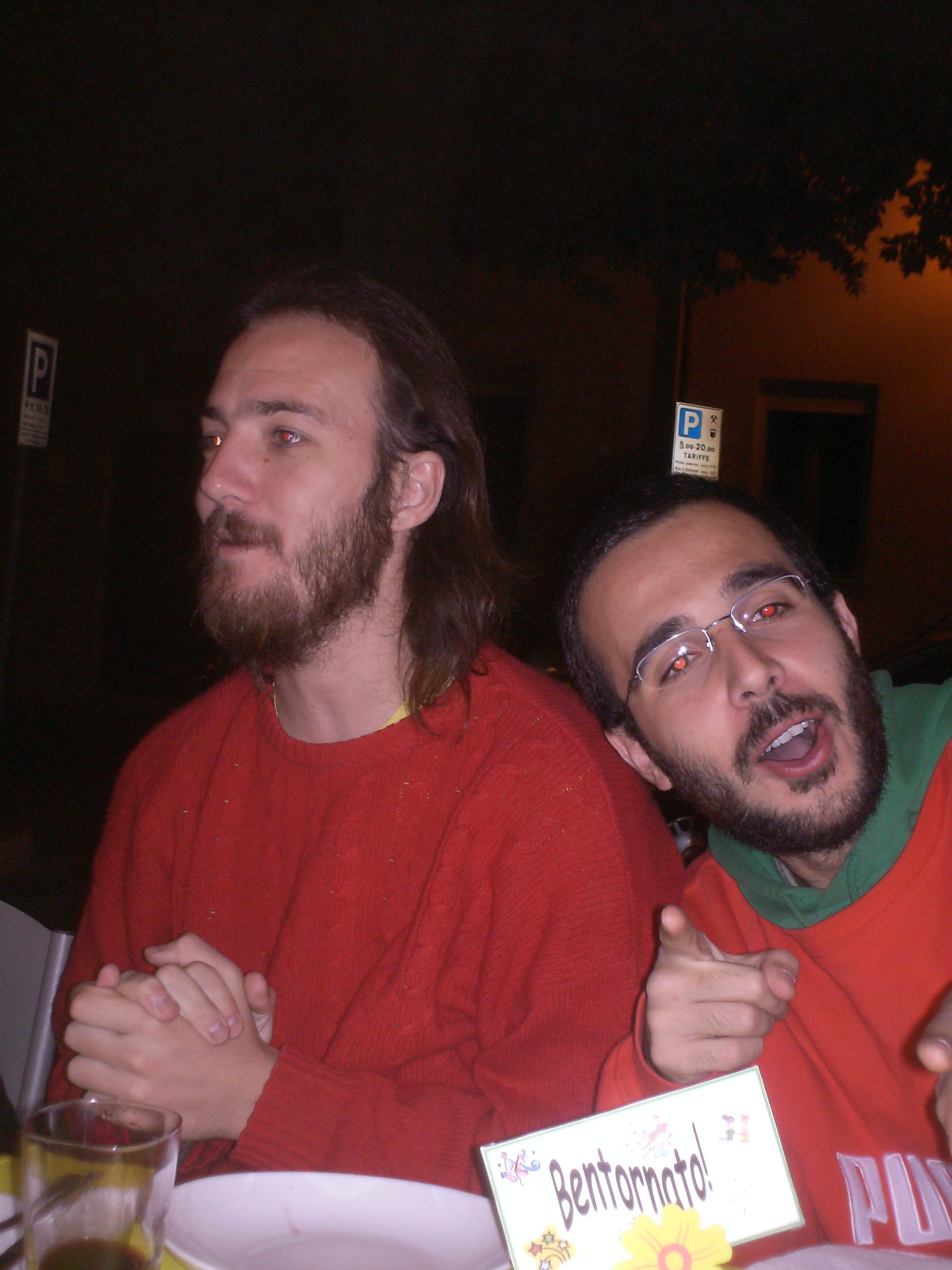 Maybe you will see this two because if I'll return to Bethlehem, they might come to visit us.
MY ROOM
This is mainly for you, instead: you remember when you were saying "first we clean THEN we play", and I was saying "first we play THEN we clean"..? Here is to give you an example of how you can very first play and then – maybe,  للغاية maybe  – set things up.
Here's how my room is, indeed, tidy: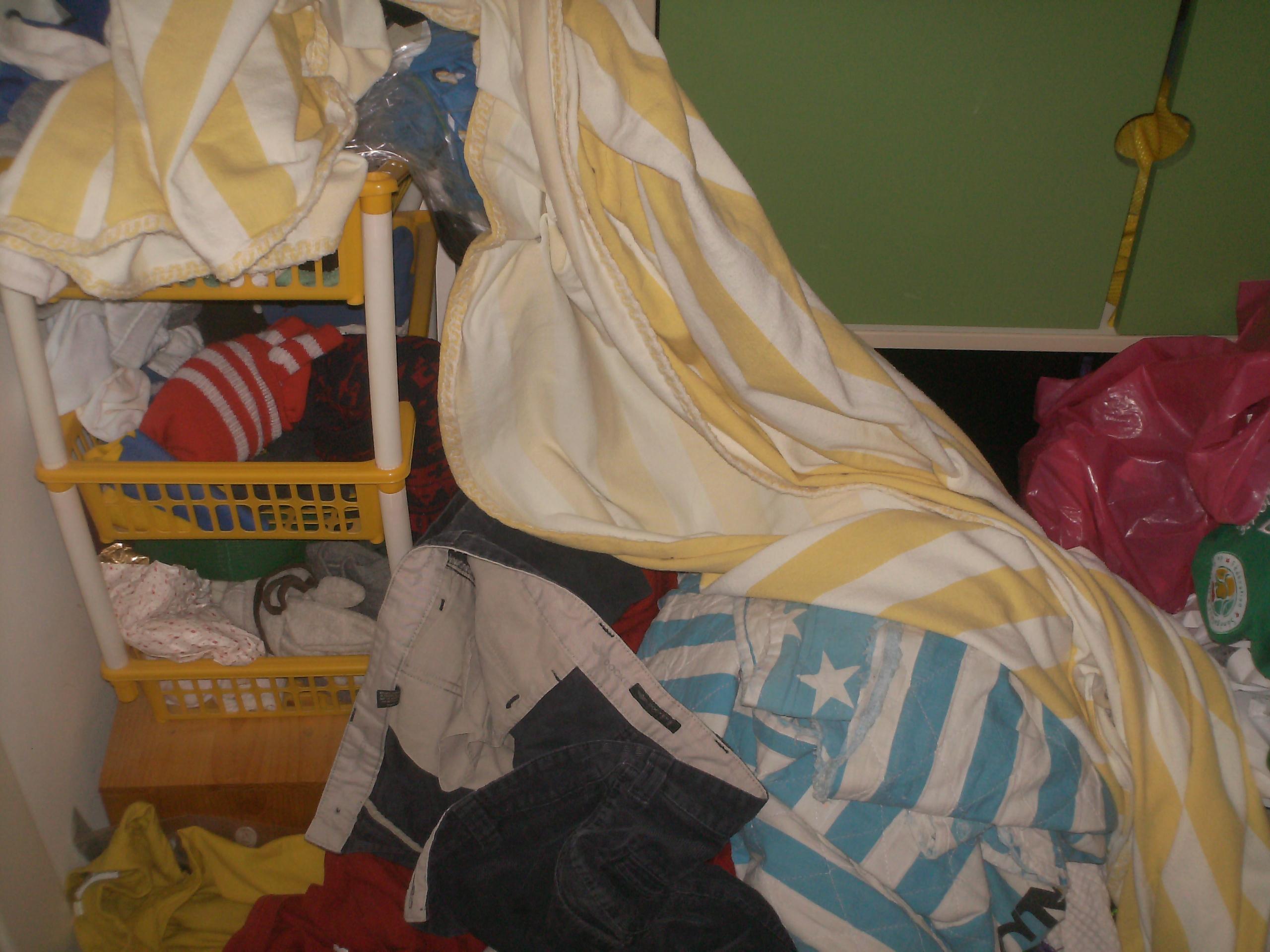 LAST THING
I leave the last space, the comments, for those who want to send a message to you or to our kids. All the persons that are following my diary and following of course the stories of these kids, as well: why not to give them a chance to say at least a small written thing, once?
So, just translate to them what they say, and if they want to answer… just answer!
********
TRADUZIONE IN ITALIANO
*******
In questo spazio – una volta tanto non dovete stare a dar retta solo a me – potete lasciare un messaggio ad Ahlam o ai bambini, lei glielo tradurrà. Potete scriverlo in inglese (in arabo?), oppure lo scrivete in Italiano io e lo tradurrò io per loro, quando li rivedrò.
Insomma, sbizzarritevi, se ne avete voglia: basta premere sui commenti.