The Pirate Bay, il più noto sito per il download illegale di musica e film, a cui di recente le major hanno fatto causa, in questi giorni si è tinto di verde, e ha modificato nome e logo in The Persian Bay.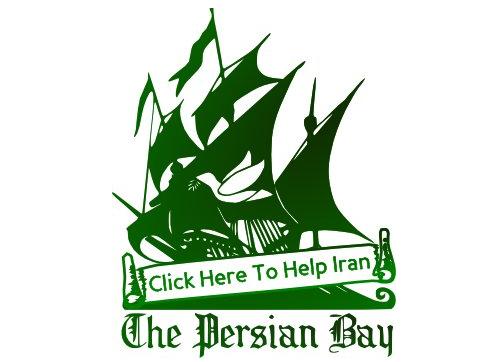 E visto che di traffico su internet e di anonimato se ne intendono eccome, hanno aperto un forum in cui spiegano come e perché aiutare il popolo dell'Iran nelle loro proteste, e nello scambio di informazioni via internet senza essere intercettati dalle autorità.
Io li amo, questi ragazzi.