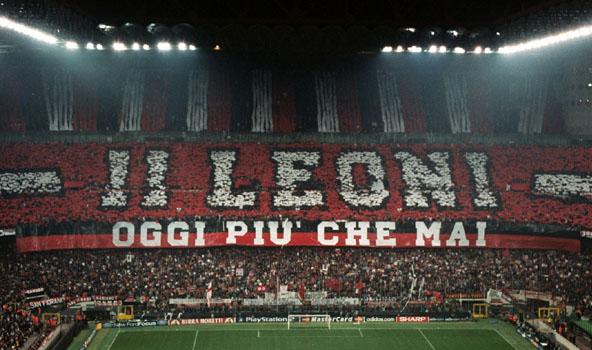 Letta sulla gazzetta questa storia, la prima cosa che ho pensato è che se l'avessi trovata su un libro di Nick Hornby, sarei andato a Londra a cercarlo per dirgli: «ehi Nick, stai calcando un po' la mano».
Succede quanto segue: stasera il grande Liverpool ospiterà nella FA cup – la più importante delle due coppe nazionali in Inghilterra – l'Havant & Waterlooville, e già questa sarebbe una piccola favola: la solita piccola favola, perché la formula della Coppa favorisce questo tipo di testa-coda.
Ma il Liverpool non giocherà soltanto contro gli Hawks, giocherà soprattutto contro Anthony Philip David Terry Frank Donald Stanley Gerry Gordon Stephen James Oatway, che non è la formazione degli avversari, ma un giocatore solo: più precisamente l'allenatore-giocatore.
Figlio di due sfegatati e un po' scemi tifosi del Queen's Parlk Rangers (la squadra attualmente in mano al sotto sosiato Briatore, e a Bernie Ecclestone), ricevette in sorte non uno – come i vari Diego Armando attualmente adolescenti a Napoli – bensì tutti e undici i nomi dei titolari della formazione del 1973!
Charlie is just a nickname. An aunt told my parents they couldn't name me after the QPR team because I'd look a right Charlie – and the name just stuck.
Geniale anche l'idea della zia: assalita da un moto di buon senso convinse i genitori a dargli – almeno – un soprannome, uno e uno solo. Ma invece di eleggerne uno degli undici, scelse "Charlie". Fatto undici, facciamo dodici…